En psykologisk tilgang til content, der skaber målbare resultater
Du kender målgruppen, vi kender mennesket
Rasmus sidder foran skærmen tirsdag morgen. Hans hænder er svedige. Og det er ikke pga. den enorme mængde koffein, han har nået at indtage på dagens få timer.
Om 13 minutter starter ugens marketingmøde. I et forsøg på at nå sine performance metrics, lavede Rasmus selv en kampagne.
Performance var fornuftig, men han brød brandets politik om ingen tilbud.
"Men hvordan skal man ellers opnå god performance?"
Rasmus' problemstilling er ikke unik. Det er en udfordring, mange brands har dagligt: At skabe performance på paid social og bibeholde sin brand positionering.
Disse brand ved desværre ikke, at de kun har dét problem, fordi de ikke forstår psykologi
Salgspsykologi i praksis
Vi arbejder med tre grundprincipper fra kognitiv psykologi: 
The predictive mind:
Menneskets sind er indrettet til konstant at prøve at forudsige hvad, der sker.

Perception and perceived value.
Hvordan mennesket organiserer, identificerer og fortolker information.

Persuasion.
Hvordan man udnytter ovenstående og andre psykologiske bias til at få det, man gerne vil have.
Alt sammen bidrager til vores arbejde med decision making processes (beslutningsprocesser).
Vi påvirker beslutninger på sociale medier.
TRUSTED BY +178 OTHERS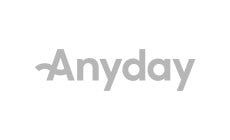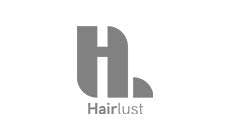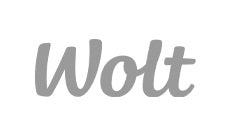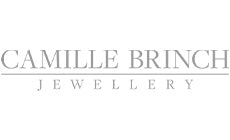 FRA SOME TIL TV: LEARNINGS FRA 1000+ ADS
labelless media var den klare vinder blandt bureauerne, og siden da har vi sammen produceret mere end 1000 videoer til Philipson Wines SoMe kanaler. 
Se og forstå produktudvalget
Klar til at bygge bro mellem brand og performance?